Chinese contract manufacturer Luxshare Precision expected to become a major Apple supplier as the tech giant diversifies supply chain in China

10-26 17:14
By Greg Gao
(JW Insights) Oct 26 -- Chinese electronic components manufacturer Luxshare Precision(立讯精密) may deepened its ties with Apple as the smartphone giant tries to diversify supply chain and reduces its dependence on Foxconn, according to media reports.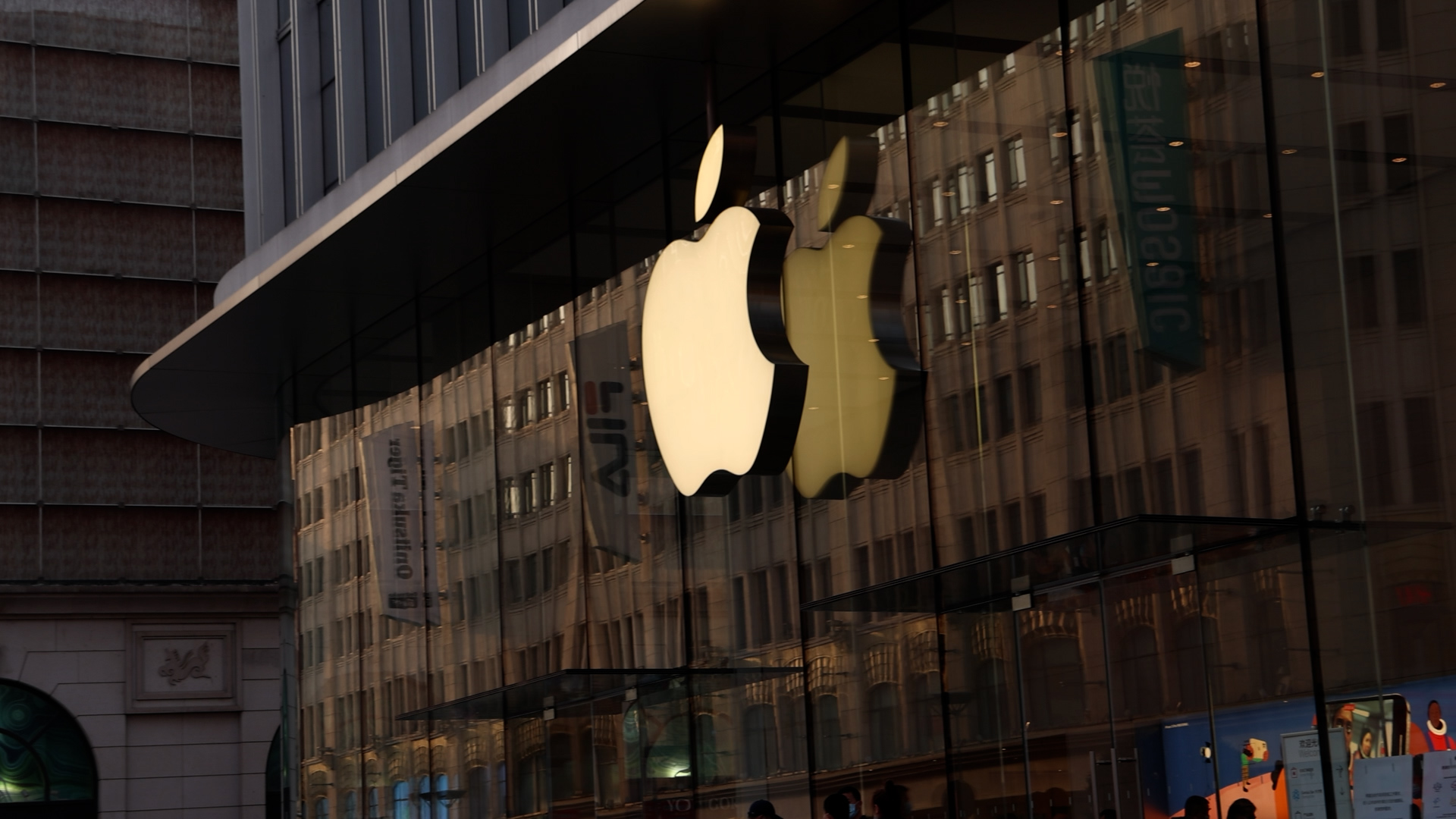 The shares of Foxconn Industrial Internet, a Chinese mainland-listed company under the Hon Hai Group, plummeted on October 23 as China's tax and natural resource authorities launched investigations into Foxconn companies in several provinces.
Apple had reduced its dependence on Foxconn several years ago in favor of supporting Luxshare Precision. Although Foxconn remains the largest supplier for the iPhone 15 series, Luxshare has secured production contracts for certain high-end models, including the iPhone 15 Pro Max. Rumors suggest that Luxshare will also be involved in producing Apple's Vision Pro, a wearable device, said media report.
Sources from Apple's supply chain reveal that over the past few years, Apple imposed continuous price reductions on Taiwanese supply chain players. Doing business with Apple is not only less profitable but also demands substantial capital investment while adhering to Apple's strict requirements. Many original Apple suppliers have expressed their dissatisfaction and have subsequently reduced their orders or even withdrew from Apple's supply chain, reported Taiwan media outlet Commercial Times.
Currently, approximately 95% of iPhones are manufactured in China's mainland. Although Apple aims to diversify its production lines and actively establish supply chains in India, the percentage of iPhones assembled in India has reached a new high of 7% this year. However, completely replacing China mainland's assemblers will require a considerable amount of time. With Apple's support, Luxshare's annual report from last year revealed that its largest customer contributed more than 73% of its revenue, leading to speculations that this key customer is Apple.
Apple CEO Tim Cook, who visited Luxshare's factory earlier this month, stated that Apple and Luxshare have been collaborating for over a decade. They are currently working on producing cutting-edge products, including the carbon-neutral Apple Watch and the high-end iPhone 15 Pro Max. It is estimated that by 2030, Luxshare will achieve Apple's goal of carbon neutrality for its products.