Intel is optimistic about China despite U.S. chip export curbs and expects to return to revenue growth in the current quarter

10-27 15:57
By Greg Gao
(JW Insights) Oct 27 -- Intel said it remains optimistic about China as it expects overall revenue growth in the current quarter despite the latest American chip export controls, reported Nikkei Asia.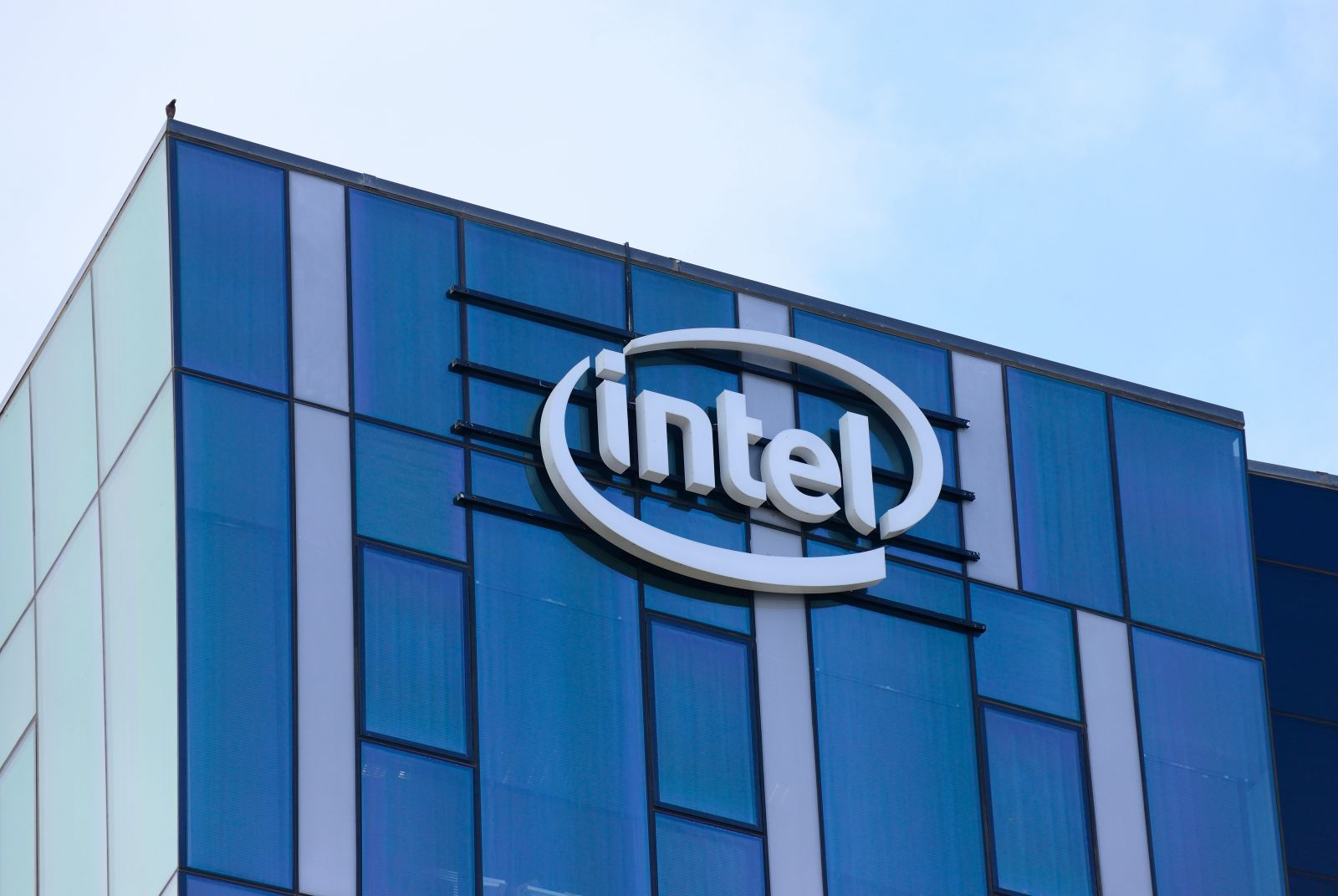 Intel CEO Pat Gelsinger said on an earnings call on October 26, "We do believe that we'll have plenty of opportunity in China, continuing to deploy our products there broadly, even as we comply and work with BIS," referring to the U.S. Commerce Department's Bureau of Industry and Security
Intel will work with BIS "specifically around the regulations that they're putting in place, particularly around high-end accelerators and AI training," he said.
For the three months ended September 30, Intel reported $14.2 billion in revenue, down 8% on the year, a reversal after seven consecutive quarters of decline. But the company forecast a return to growth in the October-December quarter to between $14.6 billion and $15.6 billion, thanks to strong demand driven by artificial intelligence and product rollouts.
In mid-October, BIS published tighter export control rules on chipmaking equipment and AI chips to slow China's efforts to develop its own chip-manufacturing and equipment sectors.
"We have included that [impact from U.S. export controls] as part of our overall guidance for the fourth quarter," Gelsinger said. "We feel good about the momentum that we have for AI everywhere."
In a challenge to Intel's mainstay revenue driver, Nvidia and AMD are reportedly working on Arm-based chips for personal computers.
But Intel sees no major threat from the Arm-based PC processors, with Gelsinger saying the company is "motivated" by competitors "who see the tremendous growth potential of the PC market."
For the July-September quarter, Intel's largest revenue generator -- the client computing group (CCG) business, which includes sales of chips for personal computers -- was down 3% on the year at $7.9 billion.
Its foundry business and autonomous-driving arm Mobileye were the only two segments that saw growth in the quarter, according to the Nikkei Asia report.
(Gao J)