Chinese flexible PCB maker Hongxin Electronics secures AI chip supply via Enflame Technology

10-30 18:44
By Li Panpan
(JW Insights) Oct 30 -- Chinese maker of flexible printed circuit boards Hongxin Electronics (弘信电子), signed a purchase agreement with Enflame Technology (燧原科技) to buy a certain number of artificial intelligence accelerator cards and supporting products as raw materials to meet production needs on October 24.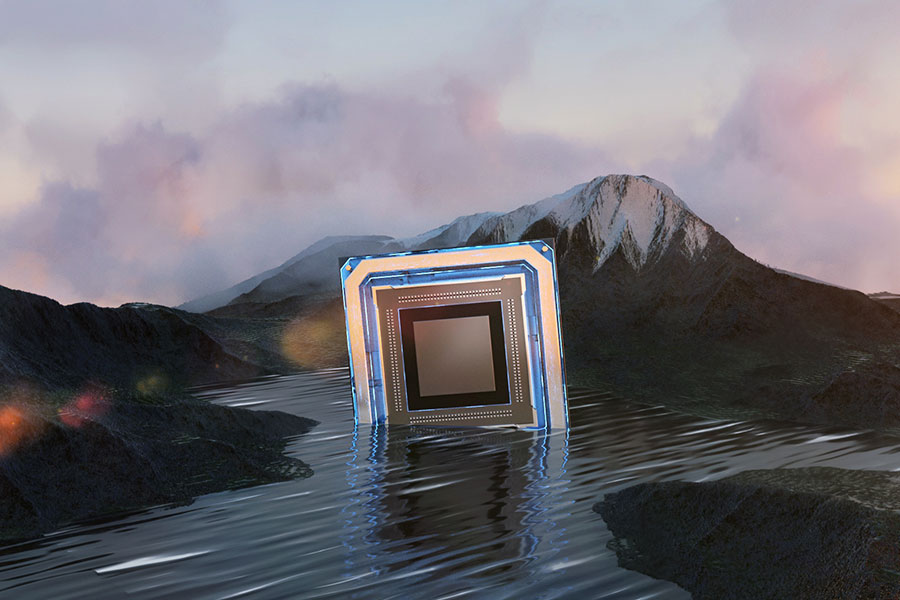 The company issued a purchase order for 9,152 chips to Enflame Technology, and delivery will be finished before the end of the year.
Hongxin Electronics announced on the same day that it signed a strategic cooperation agreement with Enflame Technology that it will give priority to buying Enflame Technology's products in the field of domestic computing chips under the same conditions.
Shanghai-based Enflame will sell AI chips at favorable prices to Hongxin. In turn, Hongxin will be Enflame's only supplier of AI servers and computing cards, among other products, reported Yicai Global on October 25.
Hongxin is building data centers to lease AI servers to tech companies that need to train their AI models. Since early last month, Hongxin has planned to build five such centers in different parts of China, according to the Yicai Global report.
Founded in September 2003 and based in Xiamen, southeastern China's Fujian Province, Hongxin Electronics was listed on the Shenzhen Stock Exchange in 2017. Enflame Technology was founded in March of 2018 and is headquartered in Shanghai.