SIA: The September 2023 semiconductor sales increase 1.9% for the world and 0.5% for China

11-03 11:30
By Kate Yuan
(JW Insights) Nov 3 -- China's semiconductor sales increase 0.5% month-to-month in September, and decreased 9.4% over the last year, according to the latest statistics of Semiconductor Industry Association (SIA) in the US on November 1.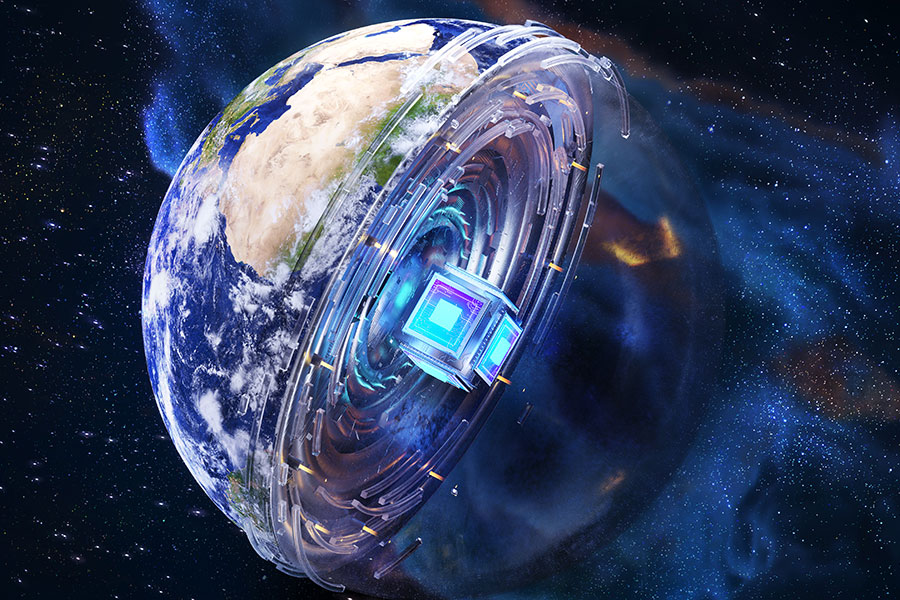 The global semiconductor sales for the month of September 2023 increased 1.9% compared to August 2023 and fell 4.5% compared to September 2022.
Regionally, month-to-month sales increased in Asia Pacific/All Other (3.4%), Europe (3.0%), and the Americas (2.4%), but decreased slightly in Japan (-0.2%). Year-to-year sales increased in Europe (6.7%), but decreased in the Americas (-2.0%), Japan (-3.6%), and Asia Pacific/All Other (-5.6%).
Worldwide sales of semiconductors totaled $134.7 billion during the third quarter of 2023, an increase of 6.3% compared to the second quarter of 2023 and down 4.5% compared to the third quarter of 2022.
John Neuffer, SIA president and CEO, said, "Global semiconductor sales increased on a month-to-month basis for the seventh consecutive time in September, reinforcing the positive momentum the chip market has experienced during the middle part of this year."
"The long-term outlook for semiconductor demand remains strong, with chips enabling countless products the world depends on and giving rise to new, transformative technologies of the future," he added.