Nvidia's graphics card RTX 4090 will be subject to China export restrictions starting November 17

11-03 17:21
(JW Insights) Nov 3 -- The Nvidia GeForce RTX 4090, the fastest currently available consumer graphics card and one of the best graphics cards around, will no longer be available for export to China starting November 17, 2023, Tom's Hardware reported.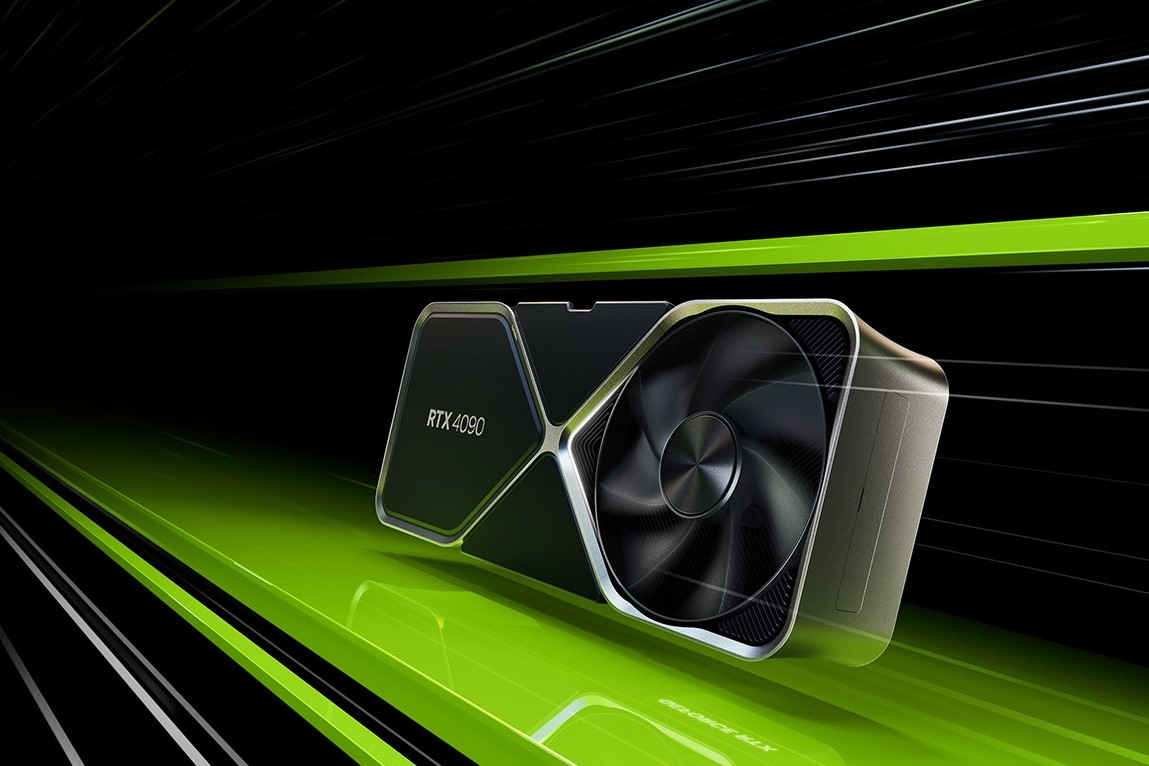 The RTX 4090 appears to be a perhaps unintended casualty of the U.S. attempts to deny China (and certain other countries) access to advanced technologies. Such sanctions make more sense for data center parts like the H100, H800, A100, A800, L40, and L40S. However, given those last two utilize the same AD102 silicon found in the RTX 4090 (and RTX 6000 Ada Generation), it becomes necessary to apply the same restrictions to consumer parts.
Tom's Hardware has previously reported on increasing prices of the RTX 4090 in China, and that's having something of a knock-on effect in raising 4090 prices domestically. That seems a bit counter-intuitive. Shouldn't the export restrictions on the RTX 4090 make it more readily available in other regions? But there may be other routes to getting GPUs into China, and the potential to buy 4090 cards at $1,600 and sell them for more than double that in China will inevitably tempt a certain clientele.
The Tom Hardware report noted that restricting exports of RTX 4090 cards to China also means that manufacturing of RTX 4090 cards in China also gets blocked. Third-party AIB (add-in board) partners, including Asus, Gigabyte, MSI, PNY, and more, would have to potentially shift all assembly of RTX 4090 products to other regions. There's a cost to doing the work elsewhere, and, conceivably, that would thus impact pricing.
(Yuan XY)