China's cybersecurity company 360 Security purchases 1000 Huawei AI chips as an alternative to Nvidia's

11-09 15:42
By Greg Gao
(JW Insights) Nov 9 -- China's largest provider of cybersecurity products 360 Security Group has purchased about 1,000 artificial intelligence chips from Huawei Technologies in a shift away from Nvidia, disclosed the Chinese company CEO and founder Zhou Hongyi.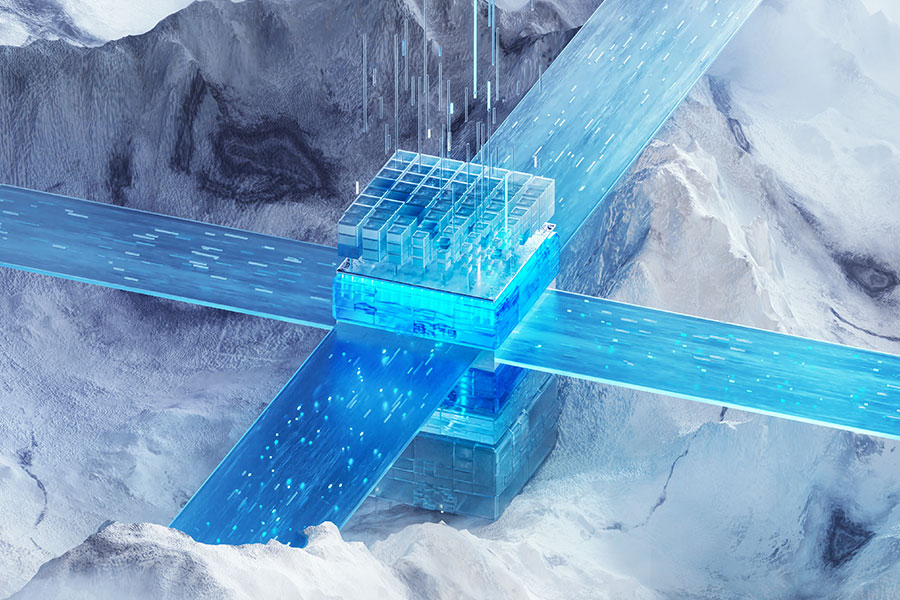 Zhou's disclosure was in an media interview during the 2023 World Internet Conference Wuzhen Summit on November 8.
Earlier reports suggested that China's search engine giant Baidu had ordered 1600 Ascend 910B AI chips for 200 servers, and by October, Huawei had delivered over 60% of the order.
Zhou Hongyi stated, 360 Secruity's collaboration with Huawei involves transplanting the AI framework onto the Ascend 910B. It was like giving timely help when the chips were not readily available as the tech rivalry between the US and China escalated and the US government introduced new rules to tighten restrictions on exports of AI chips, including Nvidia's popular products.
Regarding the topic of artificial intelligence, Zhou commented on OpenAI's release of GPT-4 Turbo, noting various improvements. He emphasized that it does not mark the end-all. He dispelled the notion that the world of AI will be dominated by a single entity, stating, "The era of large language models is just beginning."
He argued that various Chinese tech companies, including Lenovo and Xiaomi, are deploying large language models, and they will become ubiquitous in intelligent vehicles in the future.