Nvidia reportedly develops the latest series of chips for China in wake of the new US restrictions

11-10 15:57
By Li Panpan
(JW Insights) Nov 10 -- Nvidia has developed the latest series of chips for China, namely HGX H20, L20 PCle, and L2 PCle, Chinese language media outlets report on November 9, citing industry chain sources.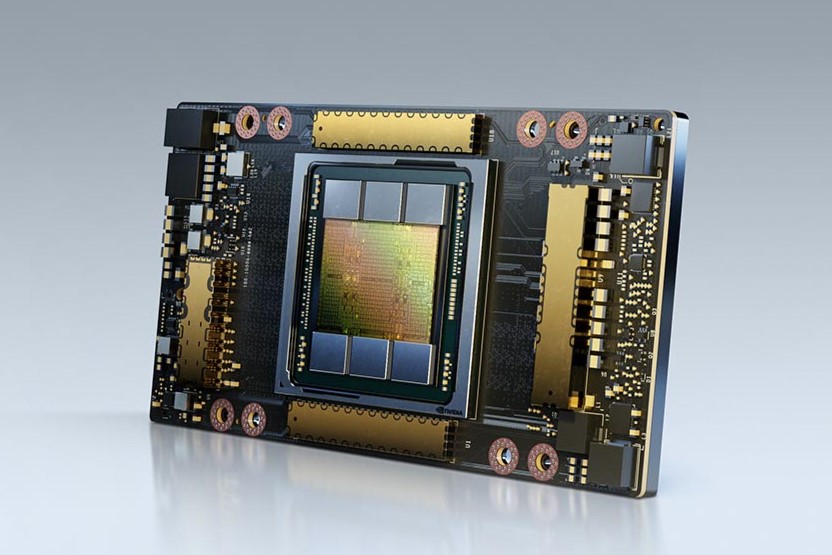 The latest three chips are designed based on H100, and Nvidia may announce the news as soon as November 16. Chinese manufacturers will get the products as quickly as possible after the announcement, said sources familiar with the matter.
Nvidia has not responded to the reports.
The US Department of Commerce introduced additional export control measures in October 7 with specifically stipulated parameters of AI chips' total computing power and performance density to prevent countries such as China from obtaining them. Subsequently, the US government asked Nvidia to implement the ban regardless of the one-month grace period immediately. Nvidia's China-specific AI chips A800 and H800, designed according to previous export controls, are also prohibited from export under the new regulations. But there remain strong demands for Nvidia's chips in China.