Chinese automaker Great Wall Motor equips its vehicles with in-house IGBT modules

11-15 18:01
By Greg Gao
(JW Insights) Nov 15 -- China's leading auto manufacturer Great Wall Motors(GWM) has successfully integrated and deployed its self-developed Insulated Gate Bipolar Transistor (IGBT) power module in its SUV Haval Xiaolong MAX, the company announced on November 14.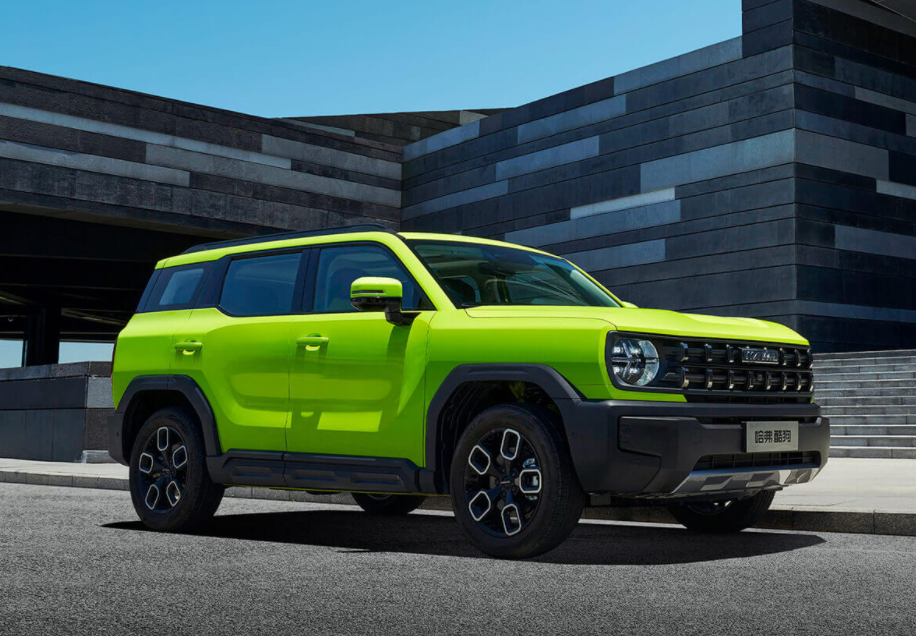 GWM highlighted that the independently researched and produced IGBT is tailored for specific applications, ensuring higher adaptability to vehicle models with enhanced safety. It marks a significant step in overcoming semiconductor shortages, providing a more stable supply chain for the end product. The entire process, from the initiation of R&D for the in-house chip to the practical implementation, took just 14 months.
GWM has adopted a multifaceted strategy for its chip strategy, combining in-house development with strategic investments. After it invested in Horizon Robotics Technology, a leading player in automotive chips; GWM established the third-generation semiconductor module testing and manufacturing base project in 2022. These moves set the company on a path to gradually reduce reliance on external chip supplies and mitigate chip shortages.
In October of this year, the carmaker achieved sales of 131,300 vehicles, representing a year on year growth of 31.04%. The cumulative sales for the year reached 995,400 vehicles, reflecting a YoY increase of 10.29%. Notably, its Ora brand vehicles recorded sales of 10,800 units in October, marking a remarkable YoY growth of 94.29%. Its sales of new energy vehicles reached 30,551 units, with a cumulative total of 200,897 units sold from January to October.