JW Insights: More 5G coverage drives Chinese power amplifier makers to develop RF front-end modules

02-28 14:36
By Gabby Chen
(JW Insights) Feb 28 -- The increasing 5G market share drives Chinese power amplifier (PA) companies to speed up developing RF front-end (RFFE) modules this year, according to a recent report by JW Insights analyst Wang Xiaofang.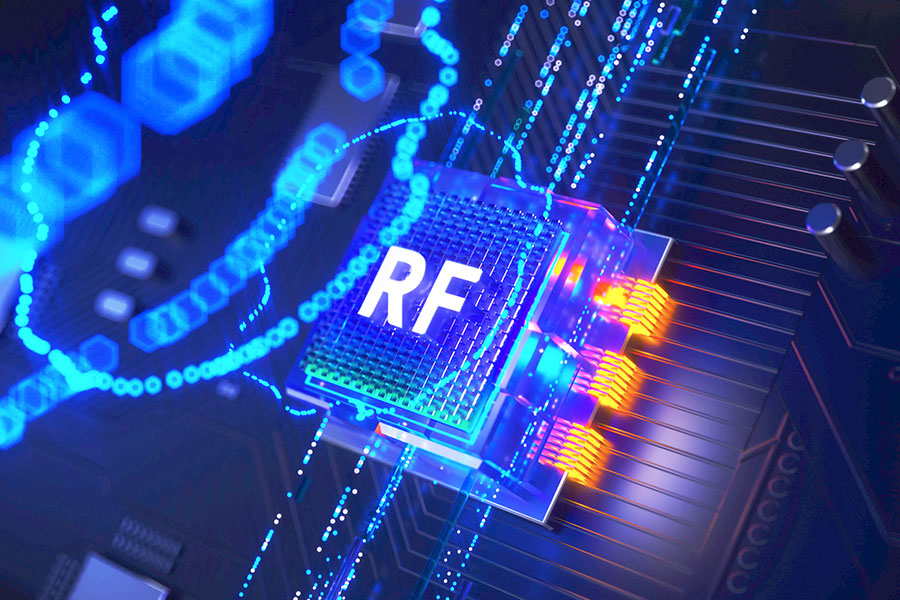 Mobile phone makers continued their PA inventory correction for nearly a year and a half, which is expected to end in Q1 or Q2 this year, according to supply chain sources.
Based on data released by IDC, China's smartphone shipments totaled 286 million units in 2022, a year-on-year decrease of 13.2%. But IDC believes sales will rebound in 2023 and forecasts that global handset shipments will hit 1.27 billion units in 2023, up 2.8% year-on-year.
Zhao Yi, executive of JW Insights consulting division, said, "The sales of handsets in China are rising every week in January due to "retaliatory consumption" or compensatory consumption in the wake of the ending of pandemic lockdown. Overall, the Chinese smartphone market is more likely to see a slight increase in shipments this year."
Earlier this month, Chinese presses reported that MediaTek and Qualcomm decided not to launch new 4G smartphone chips, reflecting a shift to 5G technology, which will lead to an increase in 5G market share.
5G technology brings tremendous market opportunities, even facing inventory surplus and sluggish demand. But it also imposes new challenges for design companies, including RFFE's longer procurement process and increased design complexity. Therefore, the RFFE solution is rapidly transforming from discrete RF components to integrated modules, said Wang Xiaofang.
"Now the leading Chinese PA companies in the domestic RFFE industry have obvious advantages of scale effect. With the accumulation of 4G, they will lead the 5G market. Next, the RFFE resource integration capability will become more prominent. The key to the success of PA companies is to better integrate PA with filter," Zhao Yi added.
Meanwhile, industry insiders said that Chinese PA makers continue to make breakthroughs in highly integrated module products. More progress in RFFE modules is expected in 2023. They should focus on the module design, providing clients with more cost-effective solutions.
So far, Chinese PA makers make most of their revenue from the mobile phone business, while leading international PA suppliers have a high proportion of income from non-smartphone businesses. Skyworks, for instance, has revenue from other businesses accounting for 36% in 2022.
Chen Lizhi, a managing partner of CGP Investment, said that the Chinese power amplifier market is gradually moving towards high-end and highly integrated. RFFE modules and full coverage have become main trends.
Market developments will present more opportunities Chinese PA companies if they can improve to competitiveness, said Wang.
With more 5G base stations installed, there is increasing demand for high-end and integrated power amplifiers in AIoT, wearable devices, and automotive electronics. Meanwhile, geopolitical changes have strongly prompted downstream players to seek domestic substitution, said Chen Lizhi.